Bateria Power PWM Solar Charge Controller
Feature

32-bit high-speed main control chip:The solar charge controller adopts ST 32-bit chip and Complete multi-stage PWM charge management, which can track power faster and more accurately, and maximize the use of solar panel energy for your system Charging, it's safer to use.

Functional LCD display

: Automatic detection of 12V or 24V DC system voltage, intuitive LCD display, can clearly display status and data, you can also easily switch modes and parameter configuration, suitable for home, industry, business, etc. The LCD has a built-in energy-saving backlit LCD, which is clearer and more beautiful to use.

Safe & Reliable

:

Built-in reverse connection protection, open-circuit protection, high-temperature protection, over-current/short-circuit protection (optional), which are all self-recovery types, with no damage to the controller. Double MOS anti-backflow circuit, ultra-low heat generation. Reduce battery damage and prolong service life

.

4-Stage Safely Charging

: Multiple charging modes to maximize battery protection, Features 4-stage charging (Bulk, Boost, Float, and Equalization) of Lead Acid Batteries and 2-stage charging (Bulk and Boost) for Lithium batteries as well as Lithium Reactivation.

Wide compatibility

: Compatible with 12v/24v batteries, SLD/FLD/GEL/LiFePO4/AGM/ternary lithium battery, the solar charge controller can be automatically reset after disconnection or wake up automatically after setting the battery type lithium battery.

Package list
solar charge controller*1


Product Description
Solar charge controller 10A, Bateria Power 12V/24V PWM solar controller with LCD display dual USB multiple load control modes for AGM, Gel, Flooded and Lithium Battery, used in RVs, Boats, Yachts.
System Voltage: 12V/24V
Rated Charge Current: 30A
Rated Load Current: 30A
Max. PV Input Power/ Voltage: 450W (12V) / 900W (24V)
Working Temperature: -31°F - 113°F
Grounding Type: Positive
Package Dimensions: 6.97 x 4.29 x 1.73 inches
Item Weight: 12 ounces

North America: US/CA
Europe: GE/EN/FR/BE/DK/AT/FI/HU/IT/PT/SP/GRNL/NO
Oceania: AU/NZ
Asia: JP/KR/HK/TW/MY/TH/VN/SGPH//ID/RU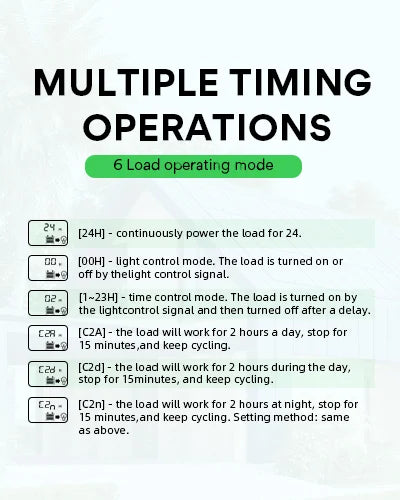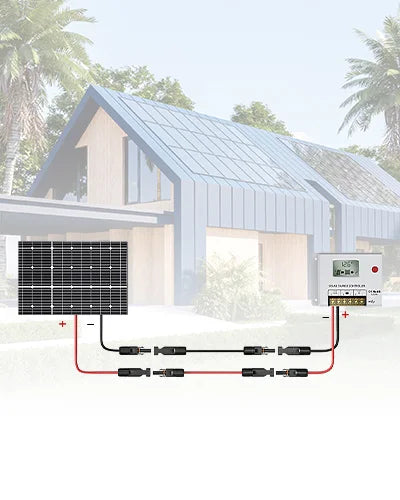 32-bit high-speed main control chip, faster and more stable charging, protect your solar energy system

Small and lightweight, easy to carry and install, the best choice for outdoor use
6 wiring accessories make wiring work fast, easy, safe, and stable