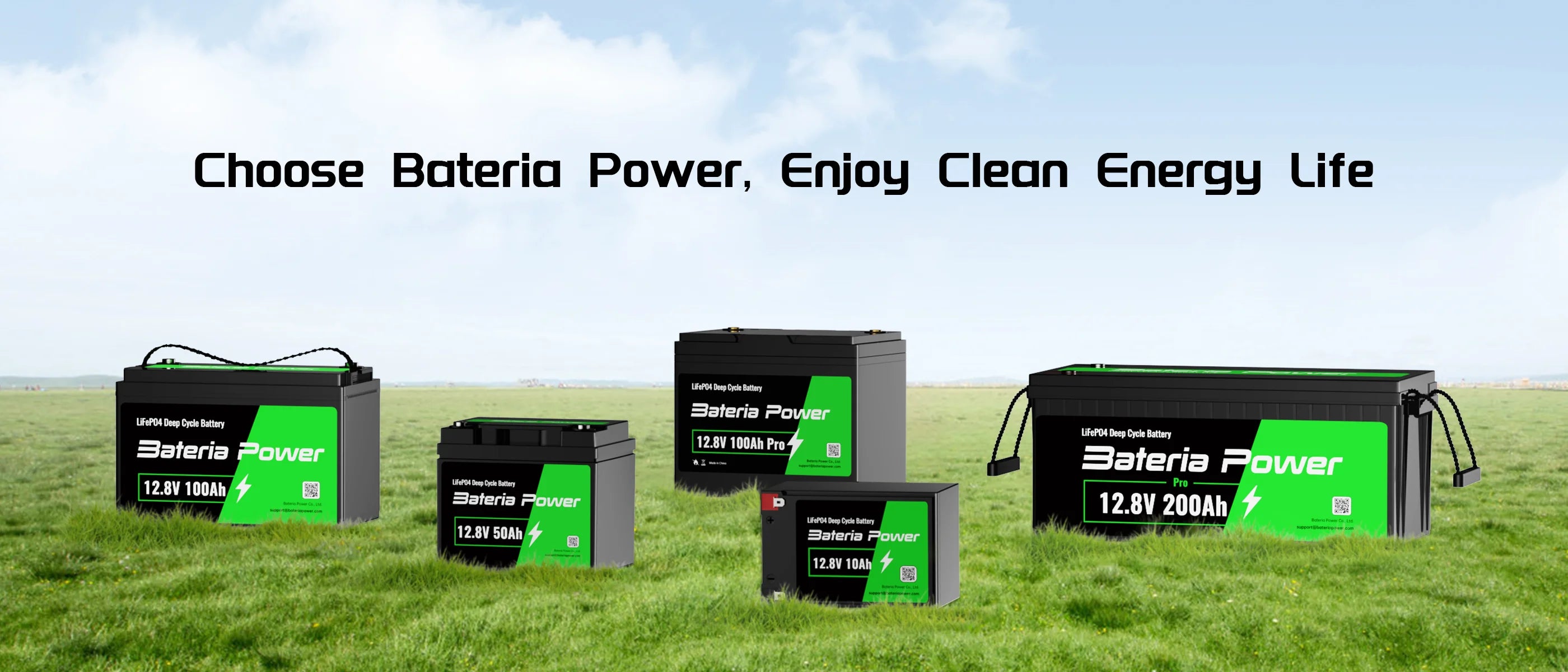 In 2017, Bateria Power was founded by a group of passionate engineers with extensive experience in the clean energy industry. We are a leading independent clean energy provider. Dedicated to discovering user needs, product design, research and development, manufacturing, and sales.  We advocate for a clean energy lifestyle and promote the convenience and accessibility of clean energy for all.
Bateria Power offers convenient and customized independent clean energy systems for various scenarios, ensuring uninterrupted and sustainable power supply.  Our systems integrate necessary hardware modules such as solar power generation, lithium battery storage, inverters, and charging controllers. They are equipped with advanced AloT Energy Internet   technology,  it enables remote device control, truly achieving the civilian use of industrial-grade products and accelerating the adoption of clean energy in a wider consumer market.
Whether it's powering homes, supporting outdoor travel, meeting emergency power needs of daily life and work , or addressing electricity shortages in remote areas, our solutions fulfill people's demands for convenient and affordable clean energy.
At Bateria Power, we take pride in providing efficient solutions for power generation, storage, and usage. Our products are designed with powerful interactivity and user-friendly features, enabling users to enjoy an immersive DIY experience. Our aim is to rapidly popularize clean energy applications in more households and among individuals.
Choose Bateria Power, Enjoy clean energy life.
Brand Mission
Enable wider access to clean and affordable energy. let Bateria Power's products become the top independent, clean energy brand.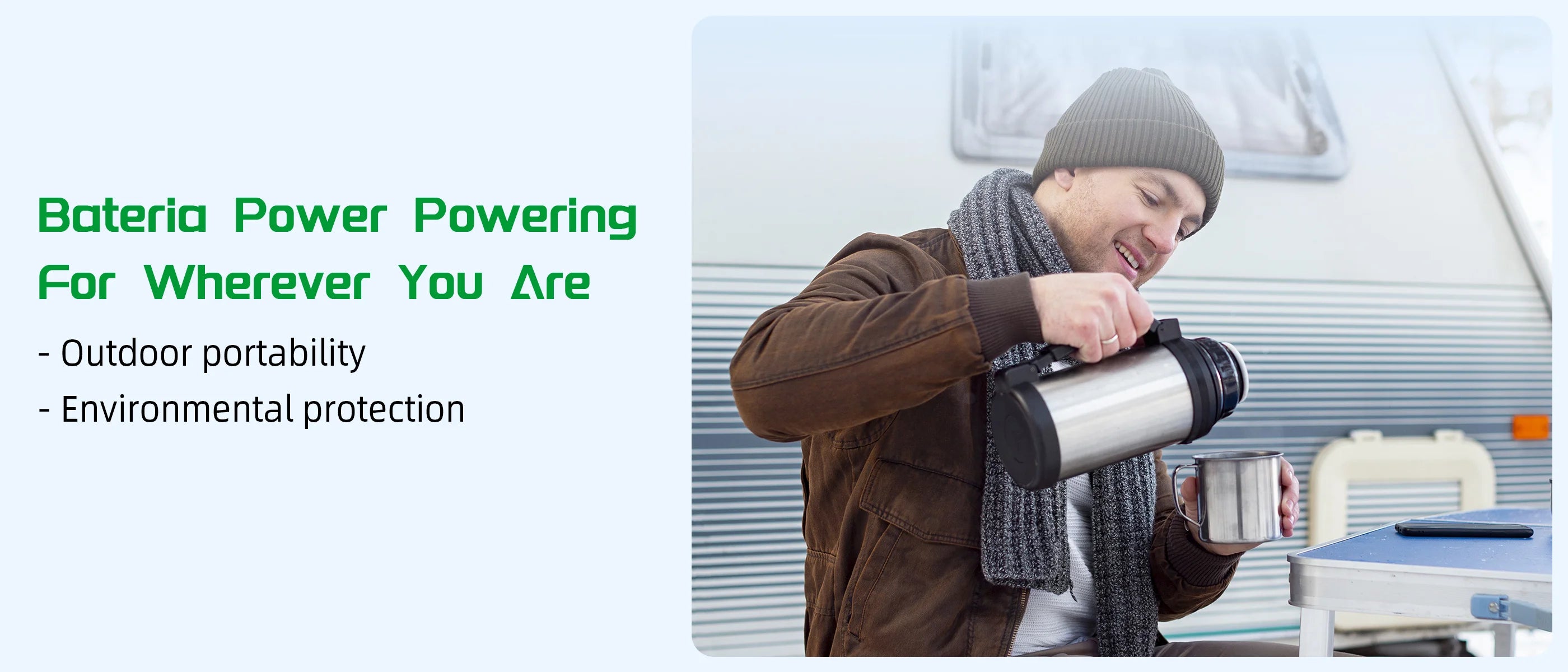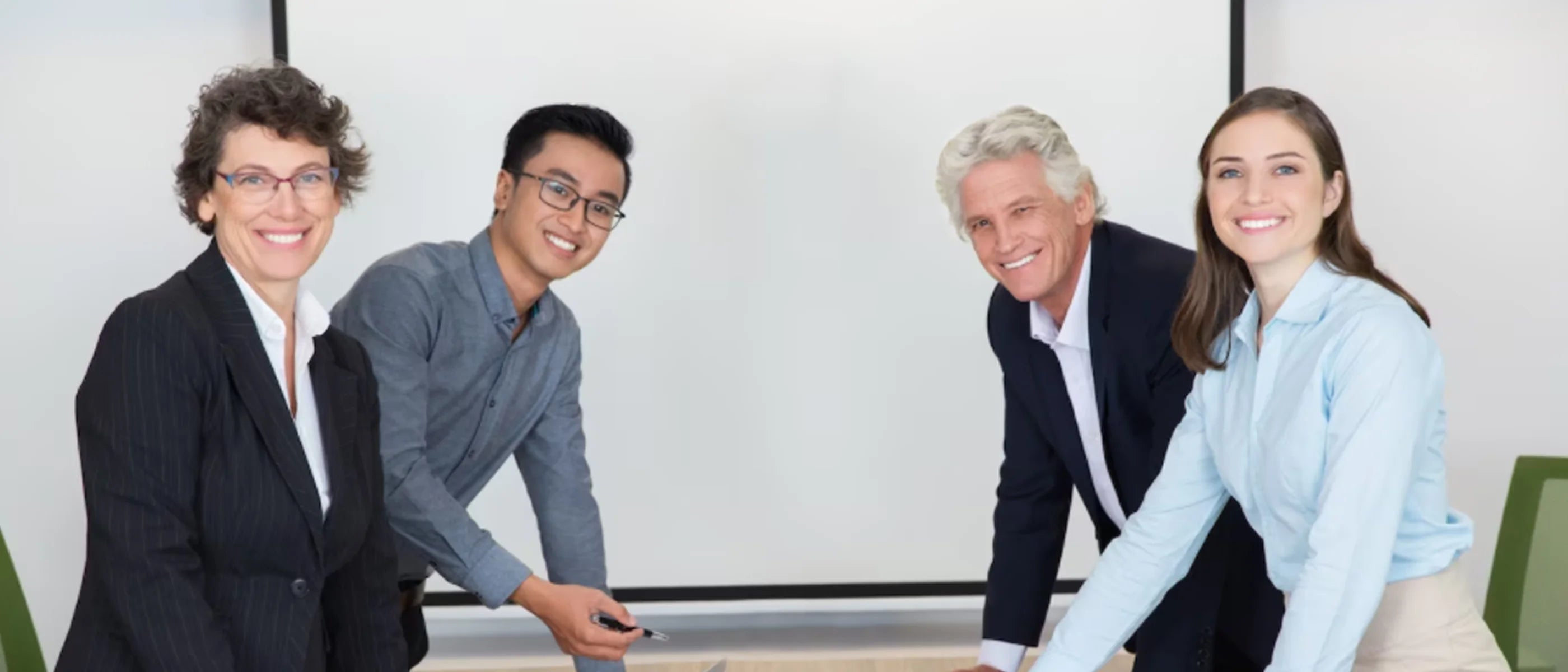 Products with a wide range, offering suitable outdoor activity DIY product options for households, organizations, and people working in various fields.

Provide fast delivery service and 1-to-1 customer after-sales support service.
High cost performance, strong product performance, more durable and high safety factory.

With a unique design, independent research, and development by Bateria Power, we support OEM for large-inquiry